America's and the whole world's favorite television show "The Big Bang Theory" has come to an end and all the fans worldwide are suffocating to hear the heartbreaking news.
It is one of the longest-running sitcoms in the history of US TV bagging 52 Emmy nominations and winning 10 from them. The show has been nurturing the nerd culture in every corner of the world putting 'Bazinga' in the top list and now the curtains are closing.
The show is ending after it's 12th season which will be premiering on Monday, Sept. 24, 2018, on CBS Network and eventually end by the spring of 2019.
Here is what CBS, Warner Bros. TV, and Chuck Lorre Productions had to say about the statement:
"We are forever grateful to our fans for their support of The Big Bang Theory during the past twelve seasons. We, along with the cast, writers and crew, are extremely appreciative of the show's success and aim to deliver a final season, and series finale, that will bring The Big Bang Theory to an epic creative close".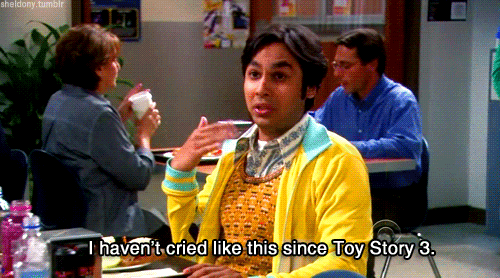 According to the sources from the production team, it is believed that the show will be canceled due to one of the cast member walking out to spend more time with their spouse.
And you'd be surprised to know that the amount of money the producers were planning to pay the cast is nearly $1 million per episode which means it will total up to $50 million including profits. CBS tried their best to negotiate this proposition but the particular cast member was consistent to walk out of the show, and that is the reason why the makers of the show had to end the whole series in its 12th season.