The relationship between siblings is a strong, unbreakable bond that will remain tight forever. If parents are our earthly Gods then our siblings are our angels. There is a famous quote used in the show 'The Originals' of CBS, "Always and forever". It was a vow made by the Mikaelson siblings to always stand by together no matter what happens.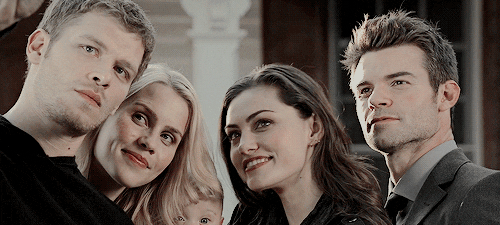 And there are different kinds of siblings, from pure bloodline to half-siblings and others as well. Some may think that half related is not as strong but that ain't true. The love and bond between two siblings are all about life, experiences, and the fun they share together.
Here is a touching story about a teen boy who writes an emotional letter to his sis after he finds out that she is his half-sister.
The name of the older sister is Pam from Houston, Texas.
So, her 17-year-old brother recently found out that they are not 100% real siblings, he just couldn't shake off the idea.
Any teenage boy who is learning various new things and tackling with adulthood will obviously be surprised with news like that. The siblings have been very close, they cry and laugh together like all other normal siblings. It's just the shock that the boy unraveled and didn't know how to react to it.
But he did the sweetest thing ever, this is what Pam found when she came home.
He collected some of her favorite snacks like Takis, Mini Chips Ahoy, etc. and put them where she could find them along with a letter in which he wrote the loveliest words that'll make you all cry, I swear!
Here is the letter he wrote for his sister.
The letter reads,
"I just wanted to let you know how much I love you. I don't care what people say you are always going to be my sister. My full blooded sister. You are the best thing that happened to me. I love you with all my heart. Thank you for helping me on my worst and thank you for leading me the right way. I will always be there for you just like you always been there for me. I love you. With love, your annoying brother." 
If this doesn't melt your heart, are you sure you have one?
Like any sister would feel, Pam was filled with emotion, she just couldn't let the moment go so she took a picture and shared it on her Twitter account.
My little brother found out I'm not his fully sister and I came home to this.. I'm crying.. pic.twitter.com/DAC0yUUBt4

— Pam🌻 (@PamTina_) July 24, 2018
People saw the tweet, they reacted and I guess everyone probably cried.
It just depends on how much time you spent together.
Awww, this one is sweet too.
More are sharing their experiences as well, and all of them are beautiful.